PROTECTION OF THE BLESSED VIRGIN MARY
Niagara Falls, NY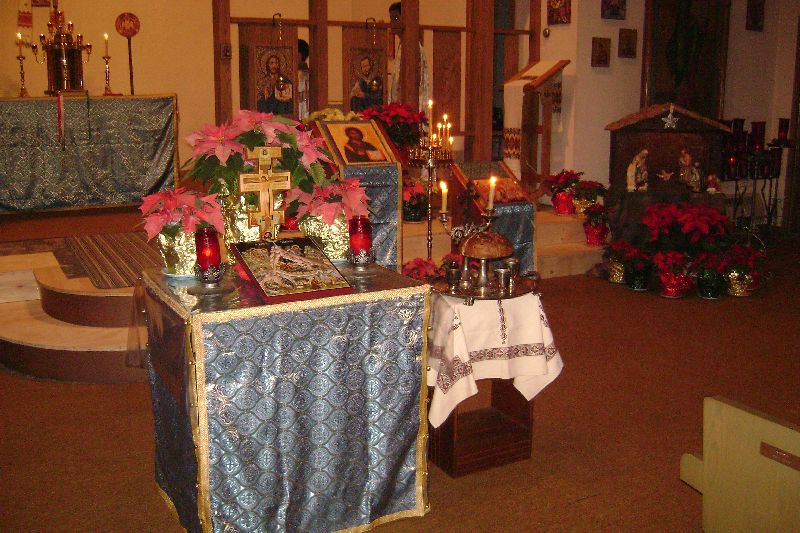 Christmas 2010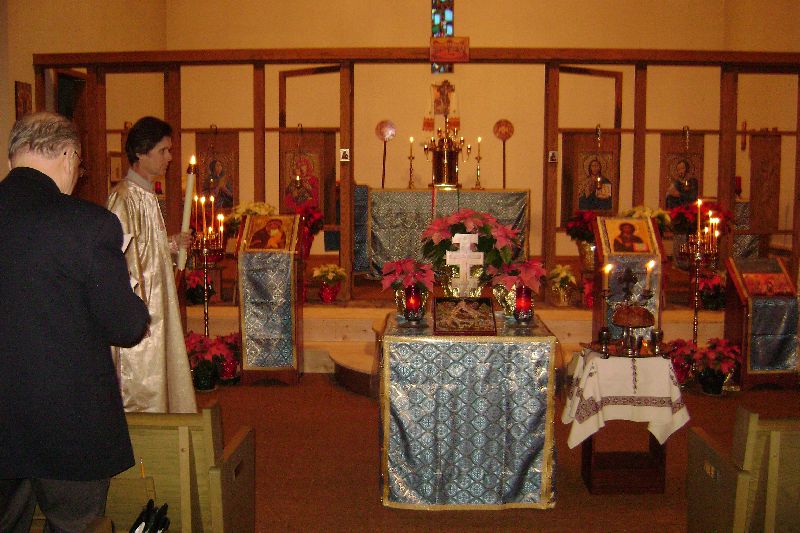 CHRIST IS BORN! GLORIFY HIM!
Yes, new calendar, old calendar, Catholic, Orthodox, Protestant, Jew, Muslim, Buddhist, believer, non-believer, holy ones, sinners, young or old: everyone on this earth is affected every year by those words. All the peoples of the world, regardless of whether they can say they believe or not, are indeed touched by the King who has come! God is among us, and somehow, everyone knows it!
And that's what I think about Christmas! He came quietly and humbly the first time and only a few knew that HE was born. After these 2010 years of our Lord, many, many more realize the Savior has come. Many have come to know that the King is here. Some are open to this glorious good news; some harden their hearts and close their minds... but everyone KNOWS!
When He comes again the second time everyone will KNOW even more deeply and clearly, and no one will be able to deny HIM. The heavens will be opened and the choirs and choirs of angels will be escorting HIM as all the peoples of the earth bow down and worship HIM!
Merry Christmas!
Reverend Raymond Palko
---