30th Anniversary Kitchen Bulletin Radio Catechesis Links Home
Bazaar Buffalo Deanery News Deanery Choir History In Memoriam

---
St. Nicholas Church Hall, December 27, 2010: Deanery Choir Party!
Thanks are extended to all dear members of the Choir, who tirelessly come to the rehearsals.
Thank you Leo Orynawka for your persistence! May the Lord bless you all abundantly!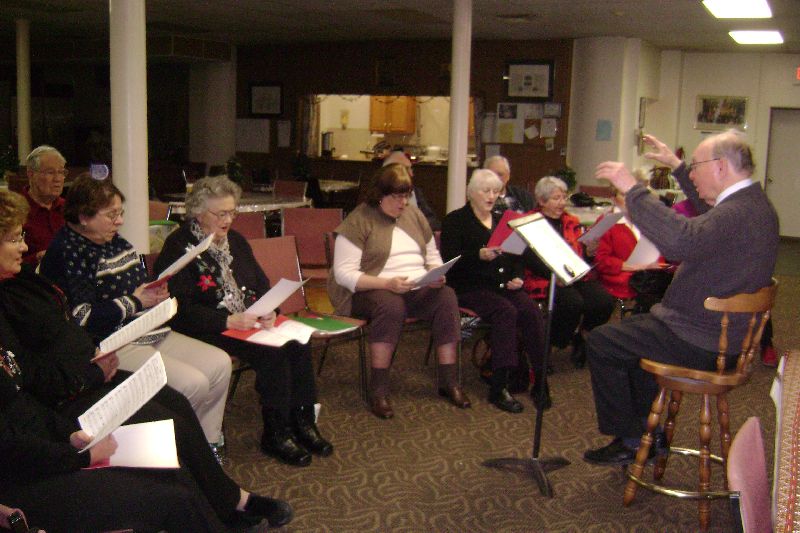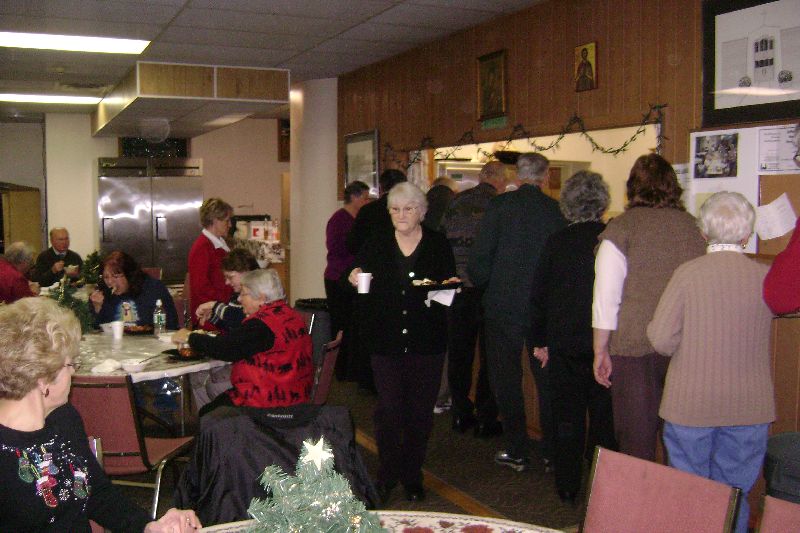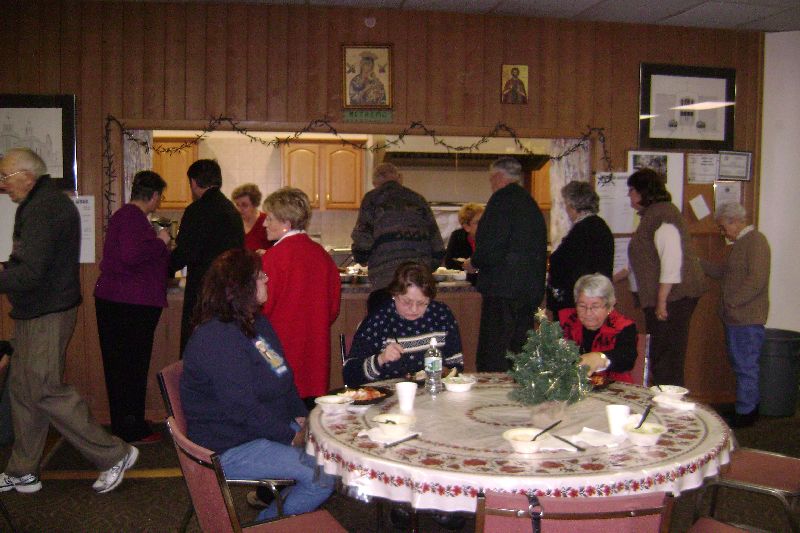 * * *
On Sunday, December 12 at 3:00 PM
the Deanery Choir sang Christmas Carols
at the Christmas Service at St. Matthew's Cemetery.
A Memorial Holiday Service is dedicated to all
who are interred or inurned in cemetery.
180 Old French Road, West Seneca.

click here for: Choir info flyer
У неділю, 12 Грудня
о 3 год. по обіді
наш Деканальний Хор
співав Різдв'яні Колядки
на Кладовищі Святого Матвія.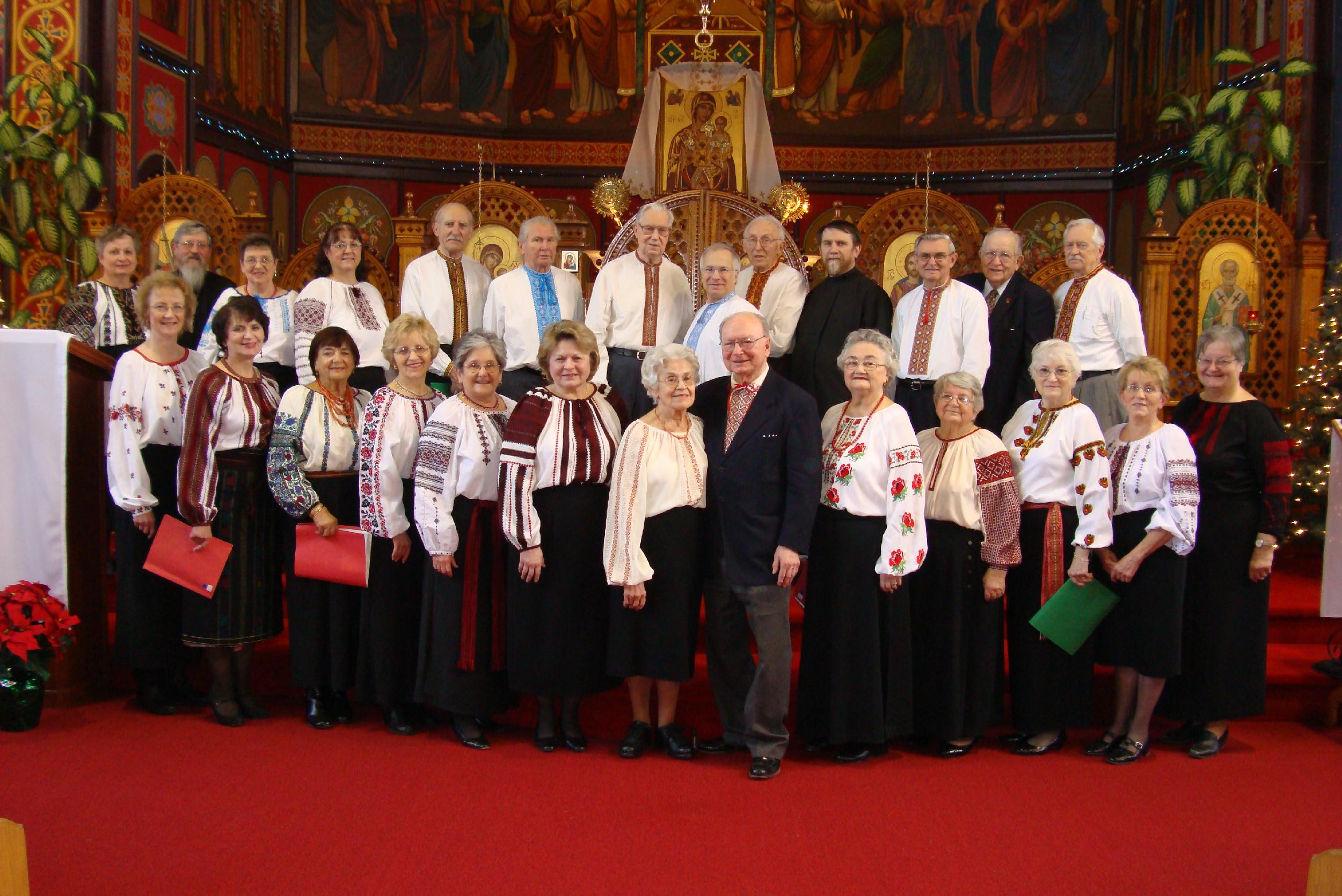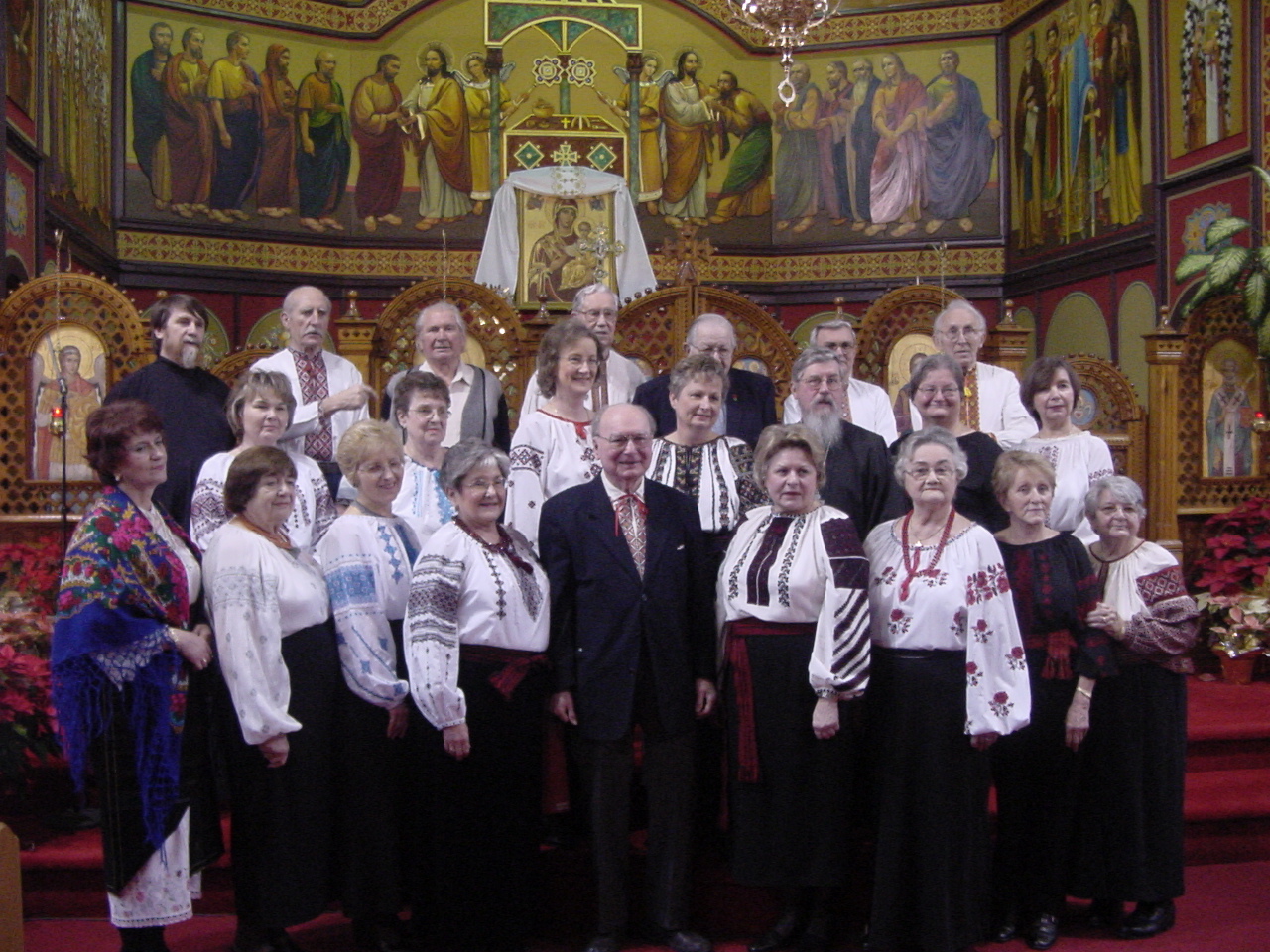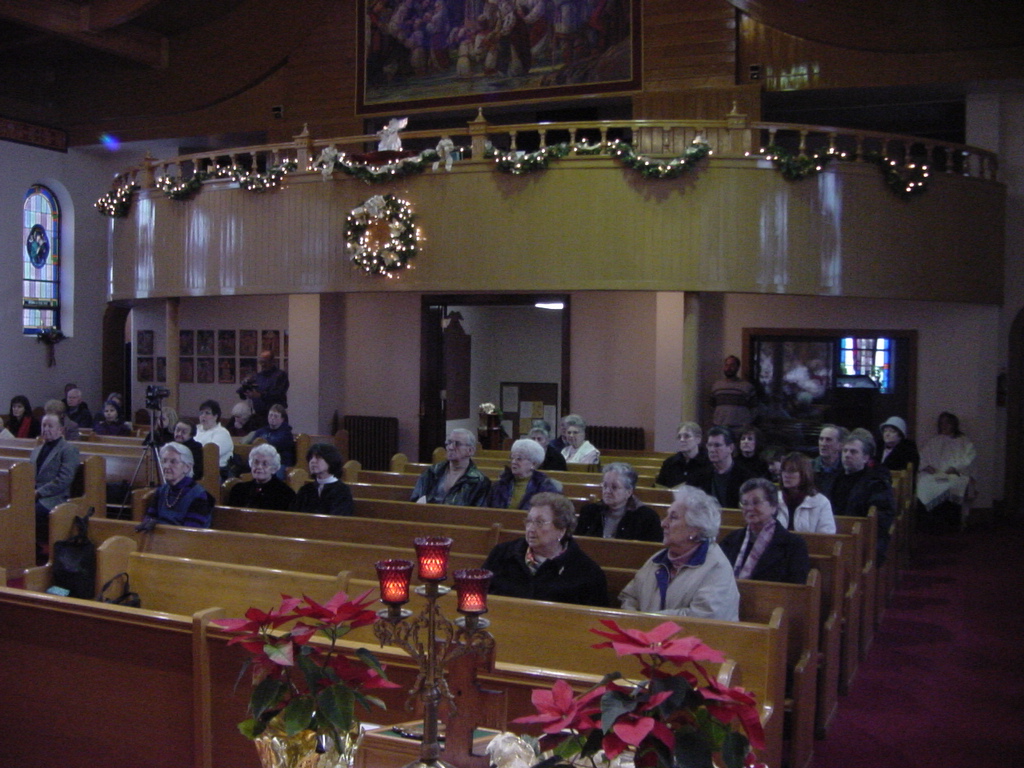 <![if !vml]><![endif]><![if !vml]>